CIARA LONDON'S MISFITS FAVOURITES

Ciara has teamed up with Misfits Health to create her favourite macro-friendly bundles to help you on your fitness journey. Use the powders in a variety of delicious protein shakes and recipes, and the bars for a healthy snack along the way.
30% Discount is automatically applied to kits at checkout and for individual products use code CIARA30 at checkout for 30% off.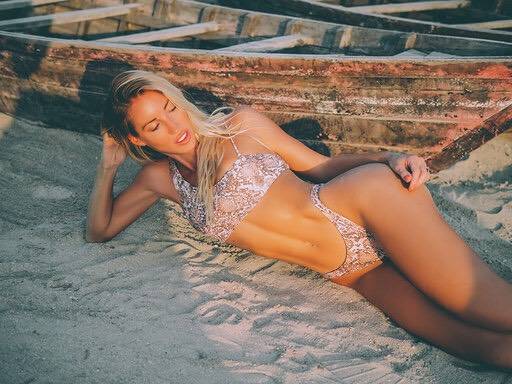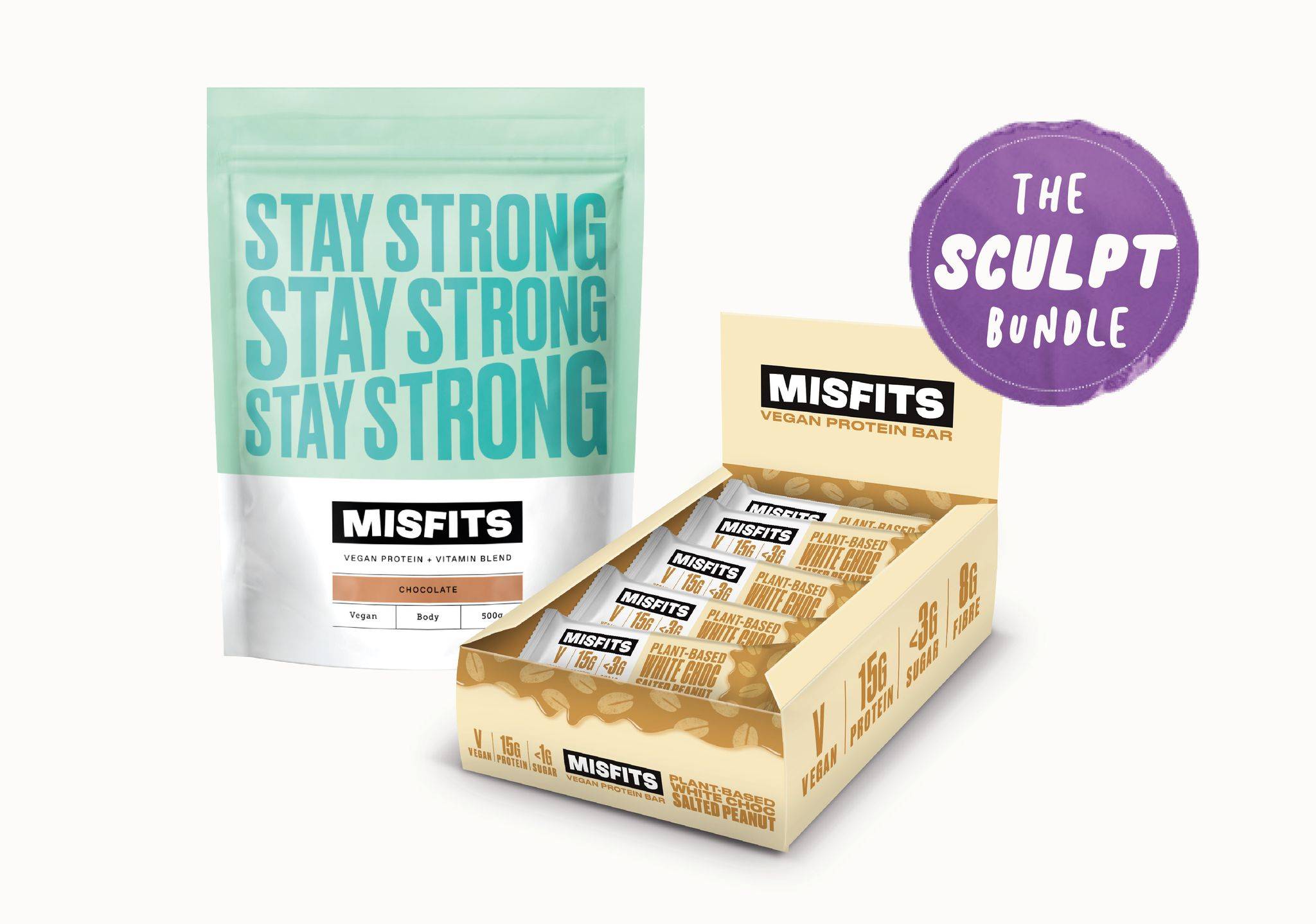 Discount automatically applied at checkout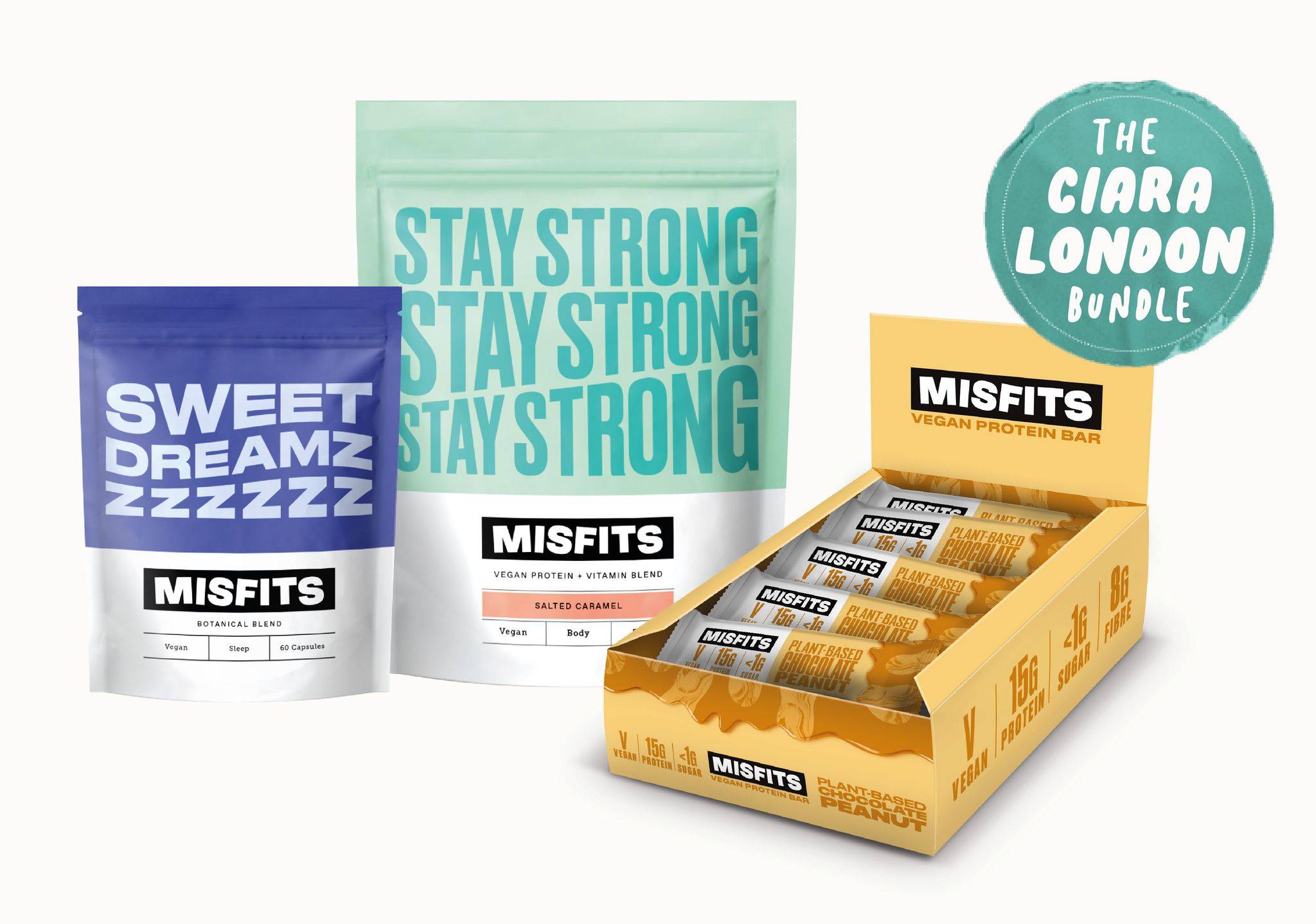 Discount automatically applied at checkout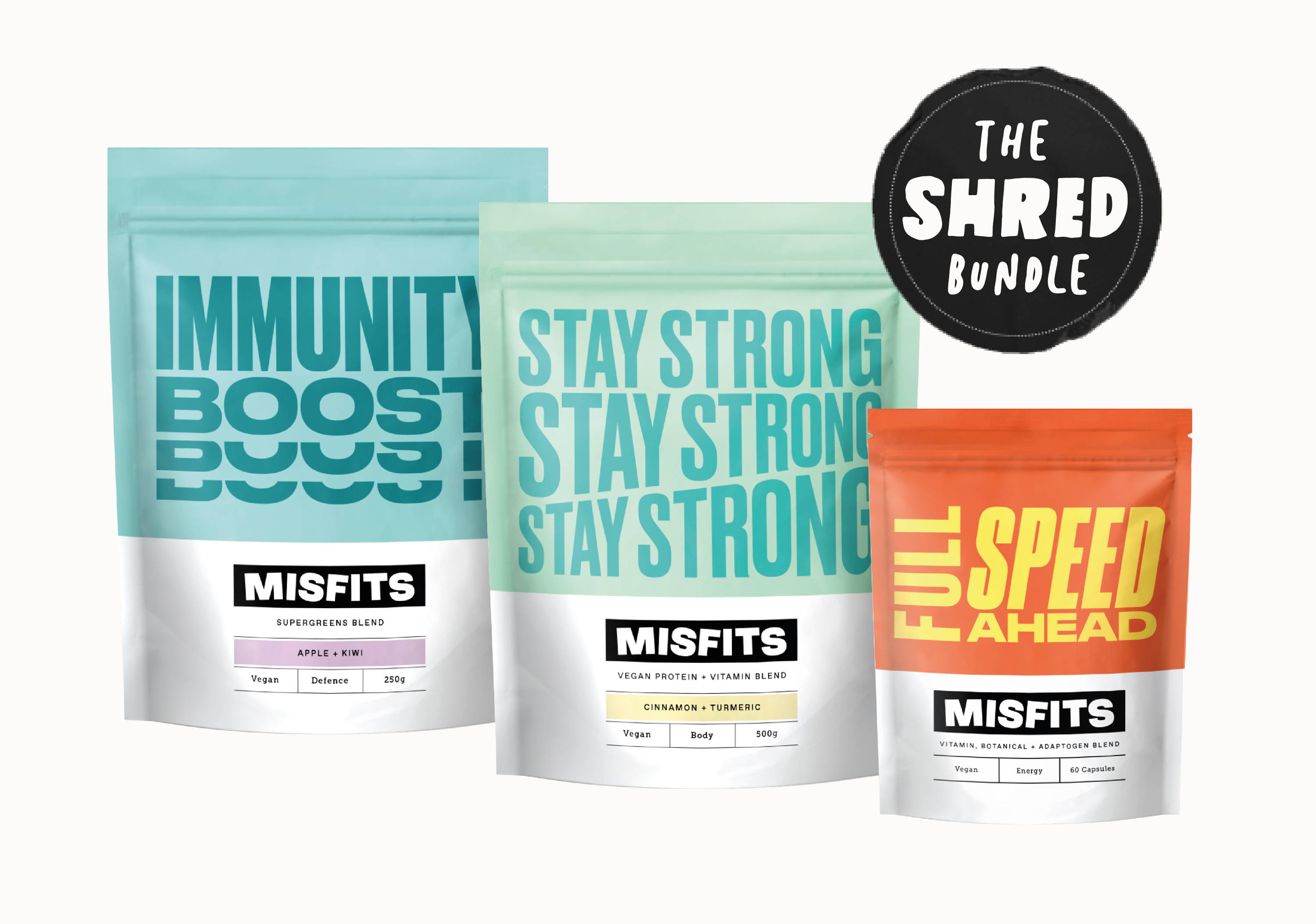 Discount automatically applied at checkout
My story with food has been a simple one. I made the decision to cut meat and dairy out of my diet and I've never looked back since. As an animal lover my long term goal is to eventually be 100% vegan, however, animals aside I have benefitted massively from my transition away from dairy and whey products, including clearer skin, less bloating and higher energy levels
I love Misfits because their protein powder makes my shakes banging, the bars are a great midday snack and they are the first protein brand that doesn't bloat or cause strange reactions.
Not only do their products taste good and do good, everything in their product range is 100% plant-based and the team are on the mission for their product packaging to be 100% plastic-free by 2021.  
The Ciara London bundle includes my three 'go to' products out of the misfits range. These are products I have in my day-to-day life, wherever I'm on the go or at home.
The Shred bundle is for those of you looking to tighten up and potentially include some shakes as meal replacements whilst keeping your energy levels high.
The Sculpt bundle is for those of you guys looking to gain muscle, and either maintain or slightly increase your body weight, with the aim of sculpting and shaping your body
---
CLICK BELOW TO SHOP CIARA'S FAVOURITES
USE

CIARA30

ON

SINGLE PRODUCTS. DISCOUNT ALREADY

APPLIED TO CIARA'S

KITS

AT CHECKOUT
"Absolutely delicious and hard to believe this is a protein bar and low in sugar. I have tried all flavours and can say the taste and the texture is spot on. And it's plant-based! Will be ordering my next box very soon."
Charlie
2 APR 2020, 12:21
"I have tried every flavour of Misfits Vegan Protein Powder and the flavour Salted Caramel is my favourite (this month's favourite anyway) ! It tastes so good mixed in a smoothie or into porridge. I find their protein powder such great quality, good value for money and I love that packaging is 100% plastic-free. I won't be buying from any other protein brand now!"
Sara
15 FEB 2020, 14:42
"I started drinking this instead of my morning coffee, and I feel absolutely great. Its a blend of all the things I need and it tastes so much better than the other stuff you see on the shelves. Big fan and I highly recommend
Jenny
1 AUG 2020, 19:49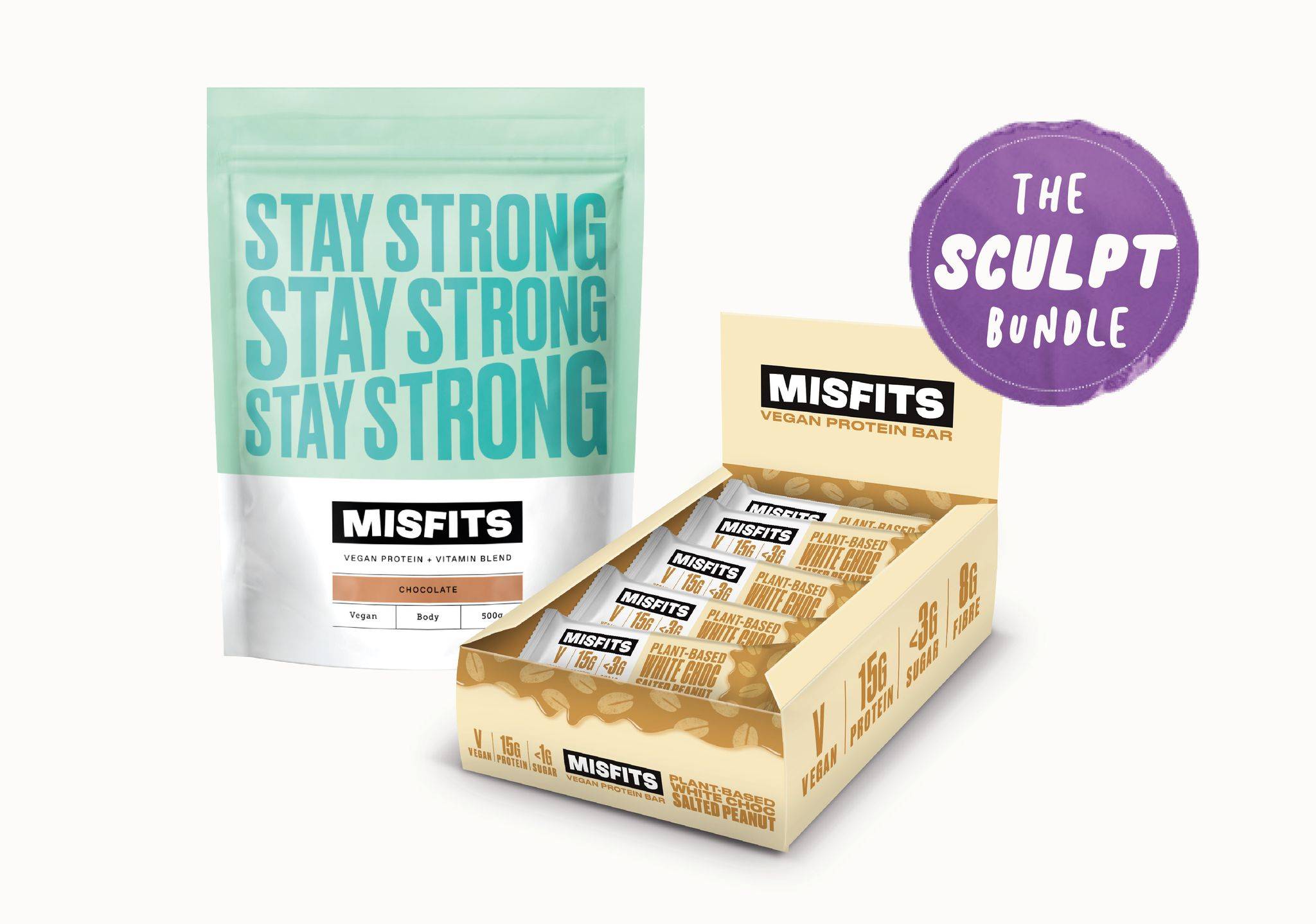 Discount automatically applied at checkout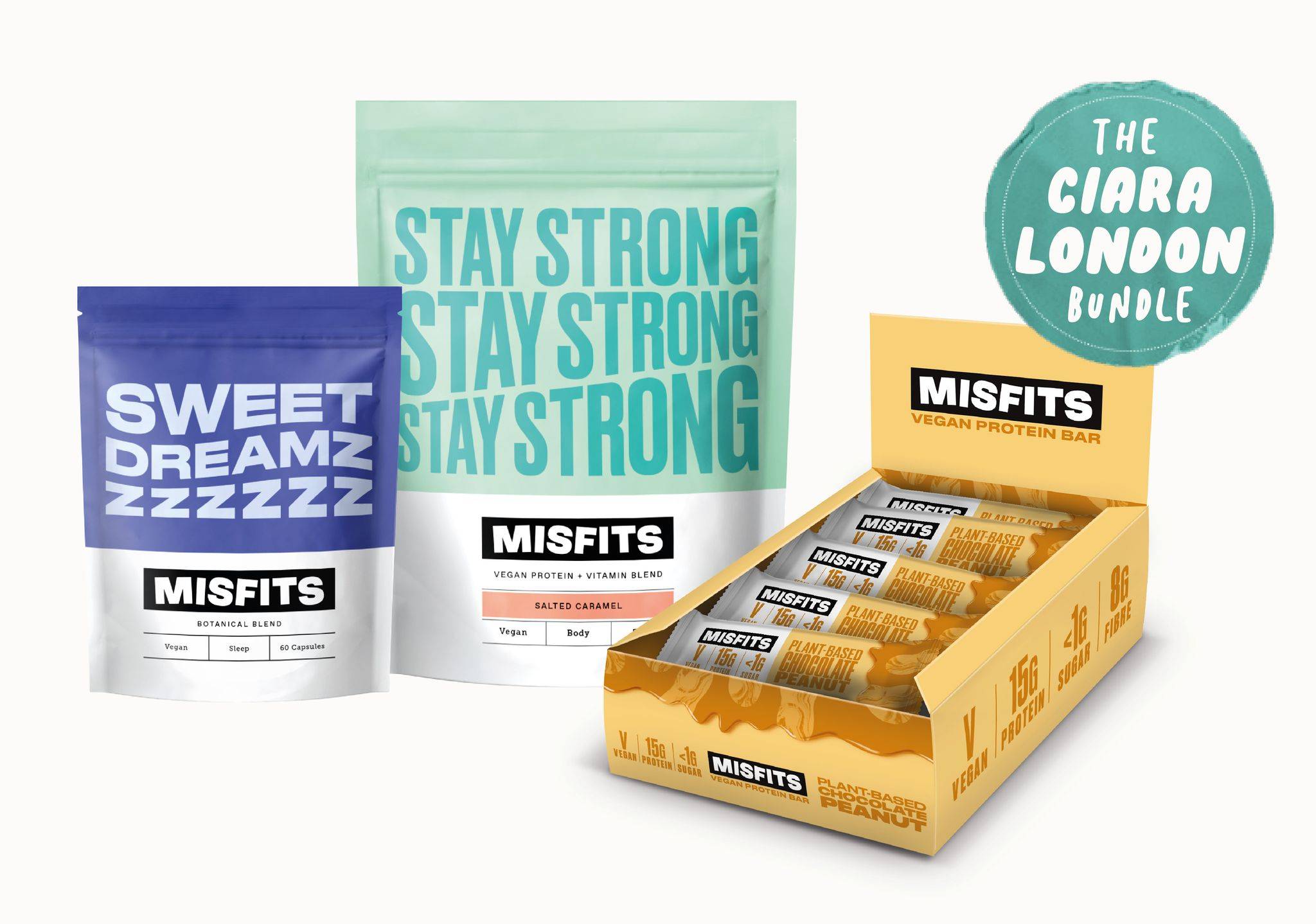 Discount automatically applied at checkout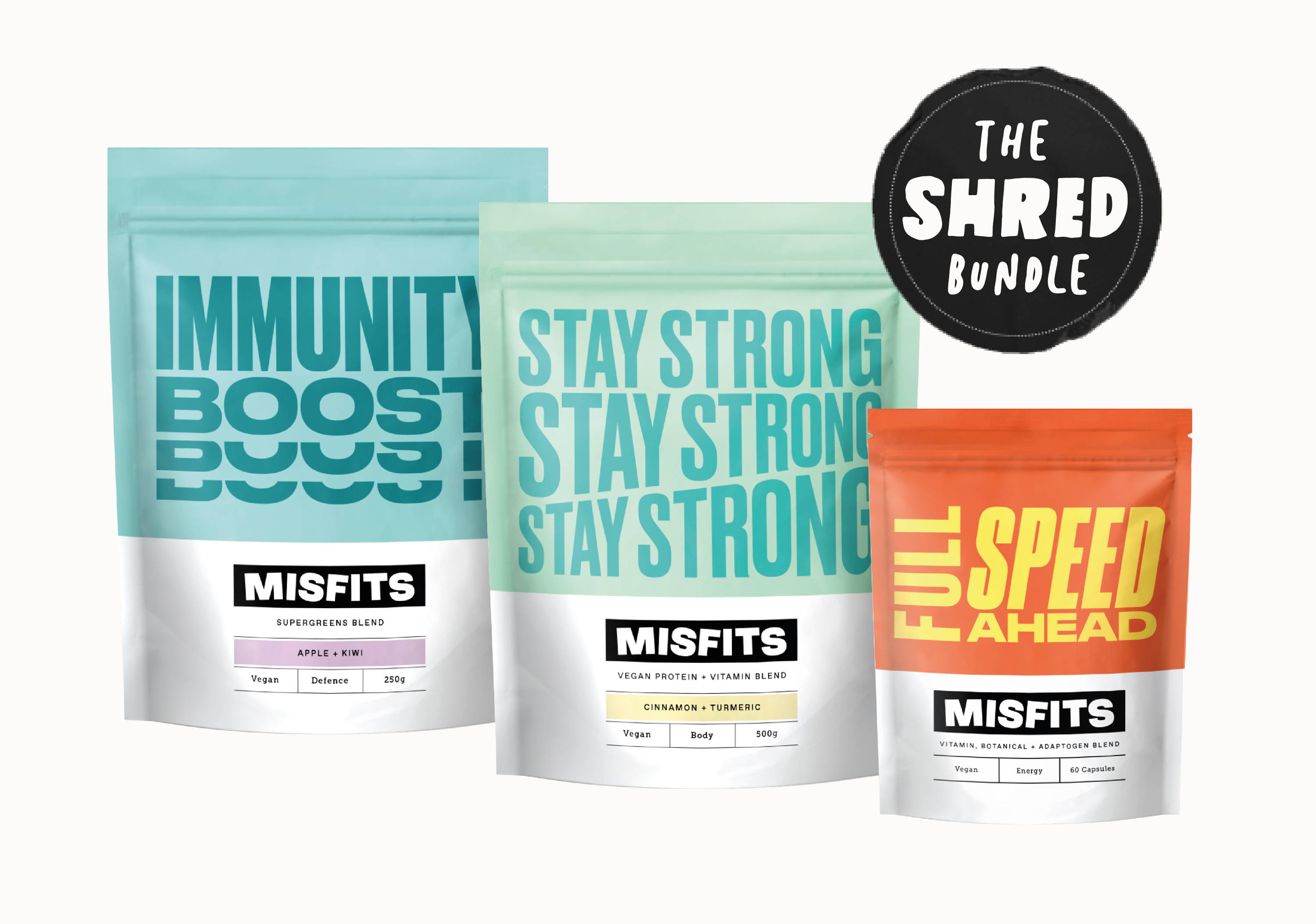 Discount automatically applied at checkout
---
USE

CIARA30

ON

SINGLE PRODUCTS. DISCOUNT ALREADY APPLIED

TO

CIARA'S KITS

AT CHECKOUT